It was truly a fantastic experience for us to play at the Mahindra Blues Festival in Mumbai India. Here's a few with pictures, quotes and highlights!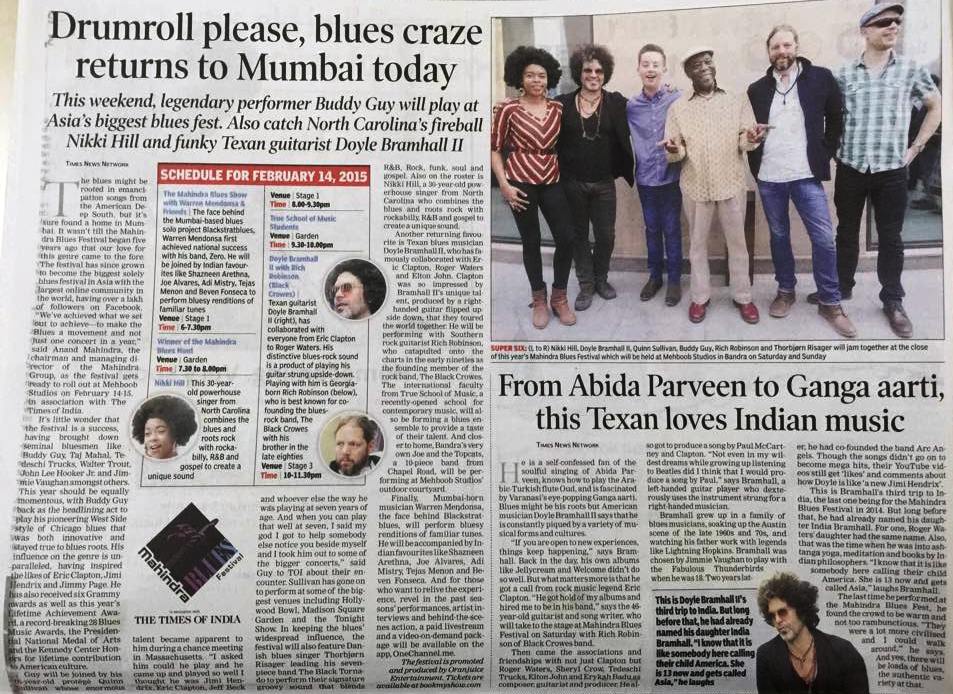 "However, what came next blew all our minds – Thorbjorn Risager and The Black Tornado! Easily the highlight of the festival, Denmark's biggest Blues band made us laugh, dance and sing until we could barely stand upright! The band's incredible dynamic, their interaction with the crowd and, of course, their finest tunes made for a set that would leave even the "I-am-not-so-sure-about-the-blues" crowd spellbound!" Read the entire article from BookMyShow here!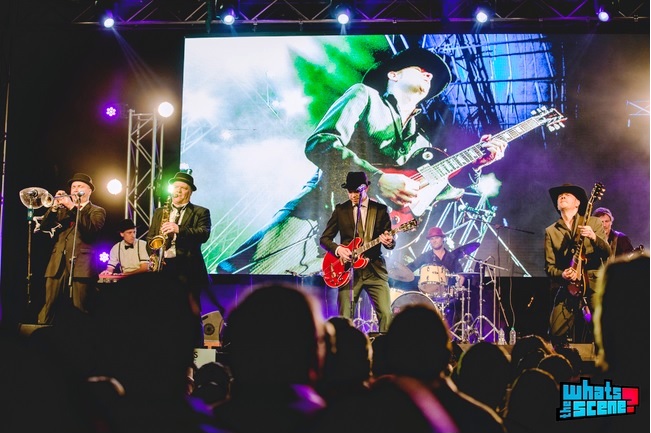 Check out Thorbjørn Risager's interview with the Indian Lifestyle magazine "Verve" and check out the killer photos by "WhatsTheScene India" here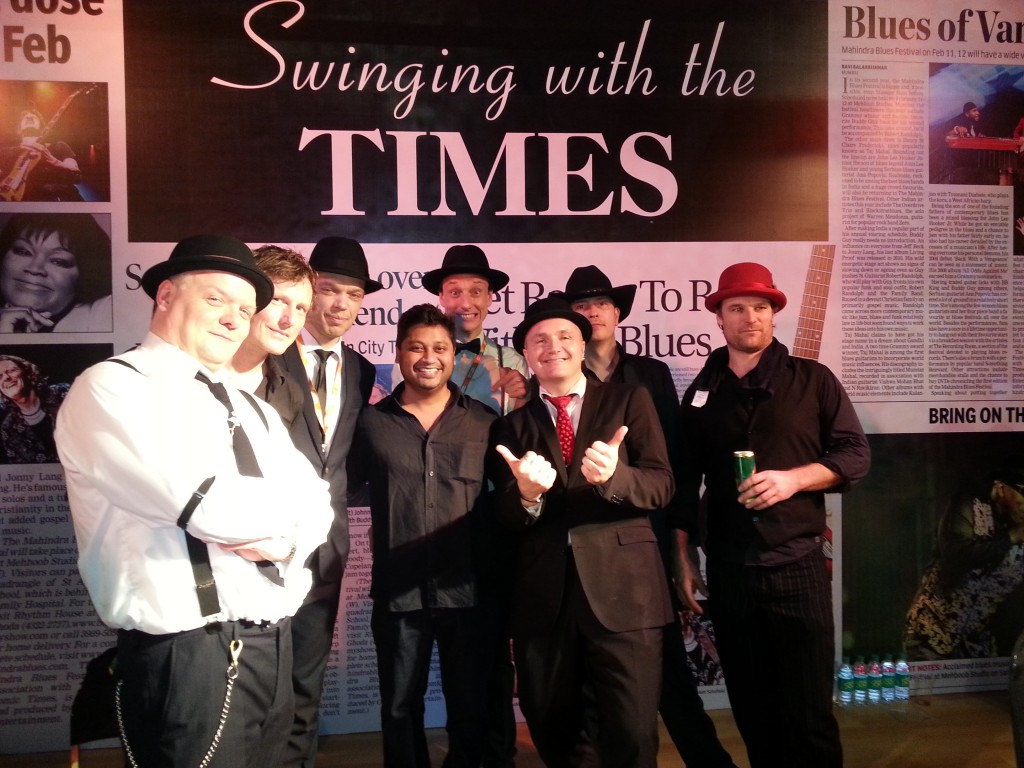 …and from the Mahindra Blues festival final jam session playing "Sweet Home Chicago" with the absolutely killer line-up!: Buddy Guy, Nikki Hill, Rich Robinson, Quinn Sullivan, Doyle Bramhall II and yours truly Thorbjørn Risager!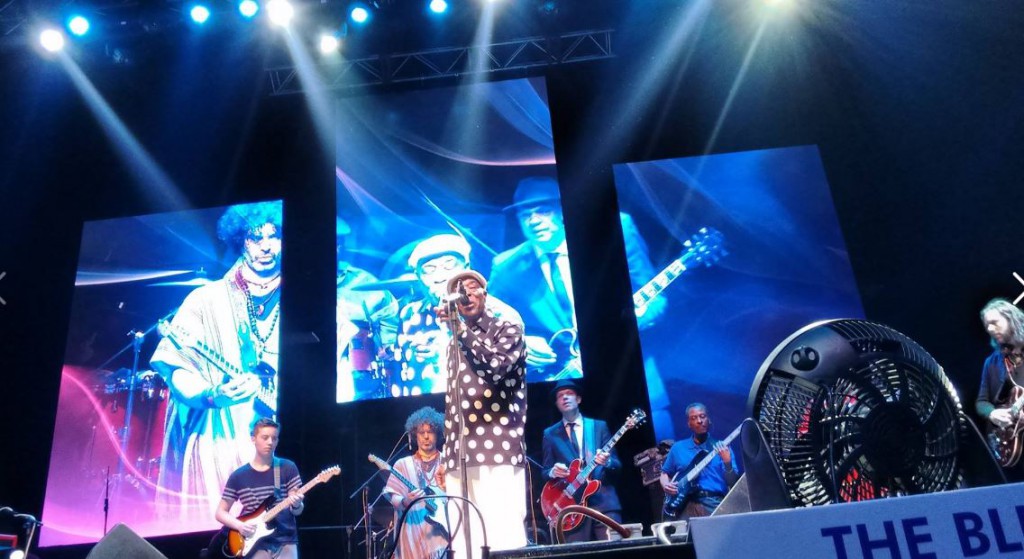 🙂