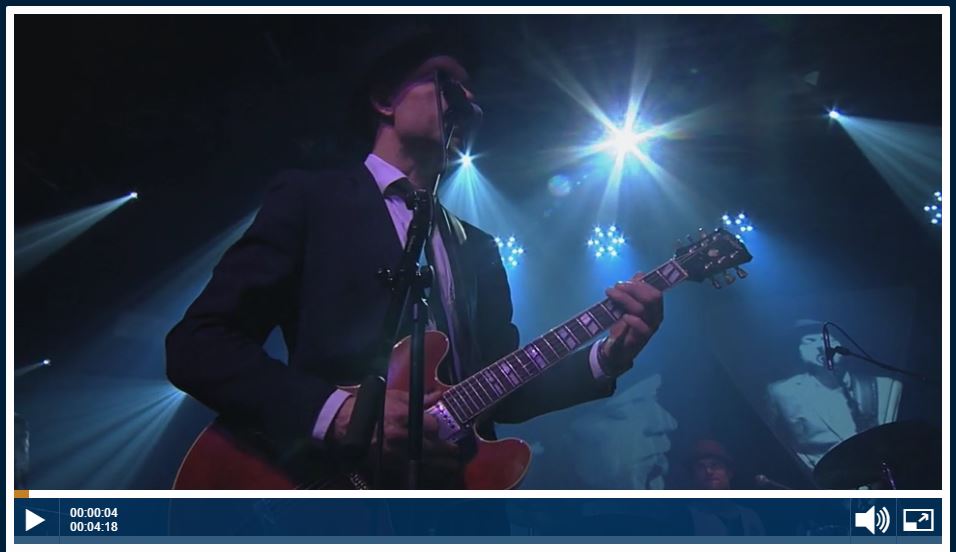 Die General Anzieger Bonn schreibt:
"Der Däne, der mit seiner Band auch den Jahrespreis der Deutschen Schallplattenkritik entgegennehmen durfte, gab mal wieder Vollgas, rockte mit Blues und Boogie das Haus und schuf dank messerscharfer Bläser, einer staubtrockenen Rhythmussektion und einer Stimme, die den Drive von John Lee Hooker mit dem Charisma der Blues Brothers vereint, einen Crossroads-Höhepunkt, den das Publikum vermutlich nicht so schnell vergessen wird." Check it out here!
Highlights from Rockpalast will be aired on WDR April 11th and will be available online right after along with interview and a shiort unplugged version of "On My Way". Check it out here!!!
Ruf Records Crunchy Tunes Westman Music Stetson Europe Rockpalast Rockpalast-Crossroads ‪#‎songsfromtheroad‬