On Thursday we will be heading south to play 3 gigs in Germany including the legendary Rockpalast-Crossroads festival which will be recorded by WDR and broadcastet in April and May.
10-03 – Merlin Kulturzentrum, Stuttgart, Germany
11-03 – Harmonie-Bonn/ Rockpalast, Bonn, Germany
12-03 – BLUES GARAGE, Hanover, Germany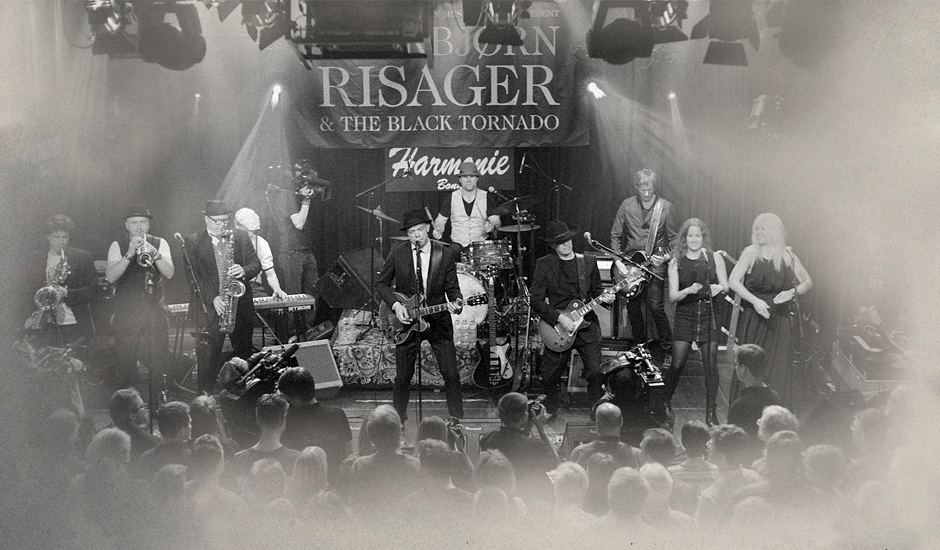 On top of that we will finally get the Preis der deutschen Schallplattenkritik Jahrespreis handed over by the jury during the concert/TV recording in Bonn!
All this will be caught on tape by Christoffer Askman Photography and later on made into a small documentary about the band and this weekend in particular!
It's gonna be a FANTASTIC week and we're looking so much forward to playing for you all!