Heading on the last european tour in 2013 taking us to these three fantastic venues where we hope to see many of you good people!
Nov 28 – Ratssaal, Bad Fallingbostel, Germany
Nov 29 – NiX Bluesclub, Enschede, Netherlands
Nov 30 – Café De Noot, Hoogland, Netherlands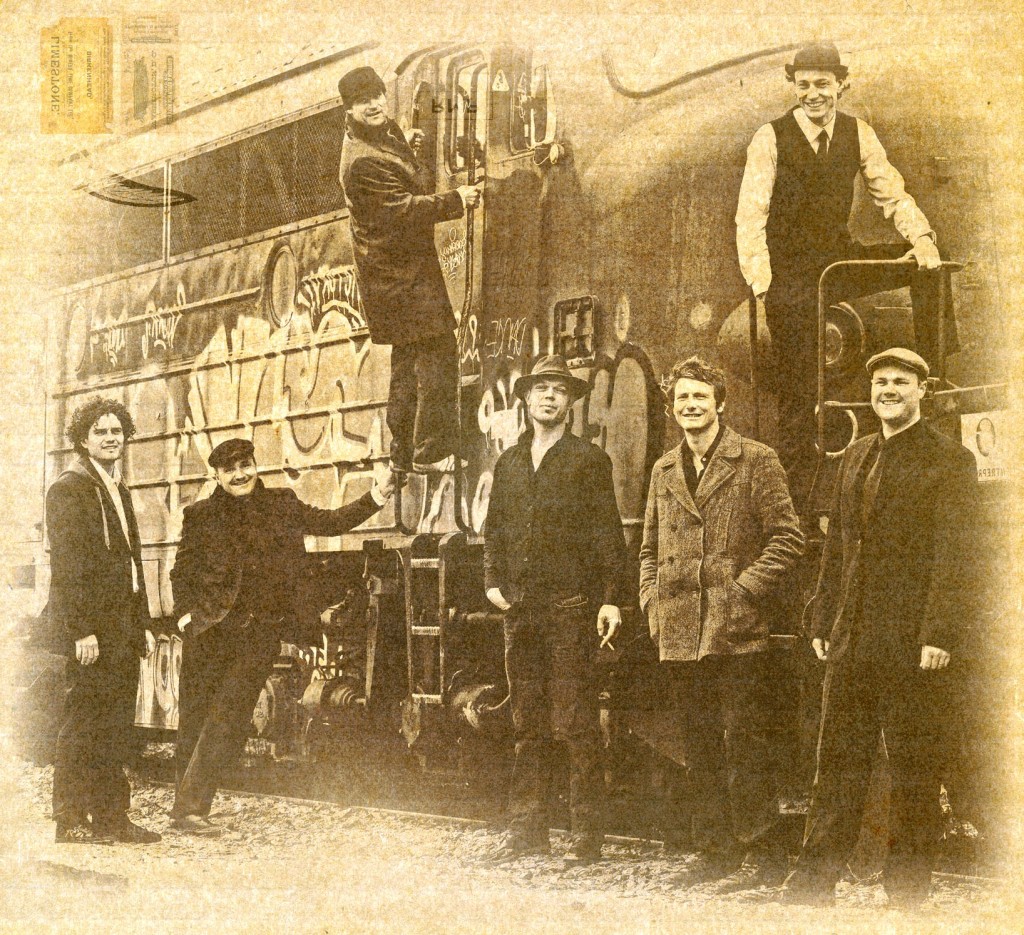 ->Have a look at our crowdfund campaign where you can pre-order our new album as download, CD or LP + lots of other interesting stuff which you will get weeks before the ordinary release on March 10th 2014. Pls. check it out and share!