We are ever so proud to announce that we have been nominated for a DANISH MUSIC AWARD BLUES again this year!
"Too Many Roads" (out on Ruf Records) has been noticed by the committee just like "Dust and Scrathes" was last year and really shows that hard work pays off.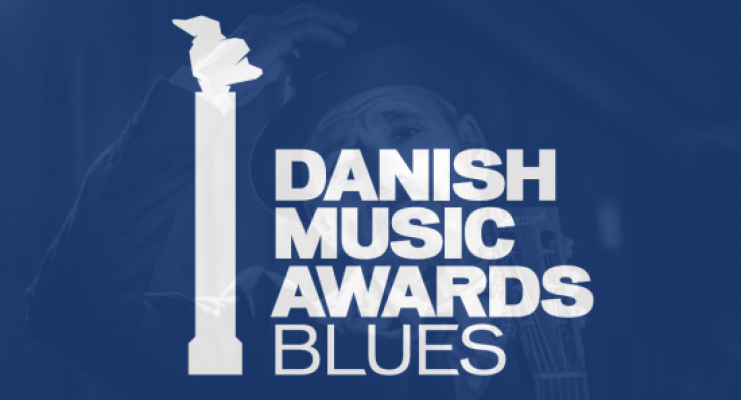 The winner will be found on Wednesday, September 24th so pls. keep your fingers crossed!
Check out this link (in Danish – but hey – there is always a helping hand in Google translate!)